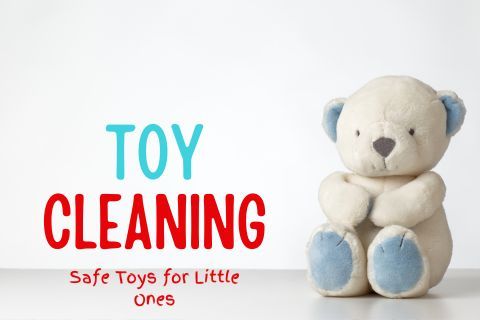 TOYS CLEANING SERVICE
We at Laundrology are aware that your little one might bite and chew on their toys. Laundrology uses a high-temperature, anti-microbial wash to ensure that the toys are dirt and allergens-free. Laundrology also uses treated water at all its rinse cycles. Moreover, our tumble driers work at high temperatures to ensure that the inner stuffing of the toys is completely dried so there is no possibility of mould.We ensure the best possible cleaning for the toys and make them safe for your child.
Laundrology recommends the following reason to clean your soft toys regularly
Protects from allergens
Protects from germs
Improves health
Improves the appearance of the toys
With the added convenience of Laundrology's pickup & delivery service, choosing the best toy cleaning service in Bengaluru is easy. .
Suitable Items:
Plushies
Huge sized toys that cannot be washed at home
All stuffed toys with no consumer electronics
Not Recommended For:
Toys with consumer electronics
Toys with plastic or foam parts
Related Services:
How Laundrology Works
You can either schedule a pickup through our iOS or Android Apps or visit our Laundrology Stores and get a special discount.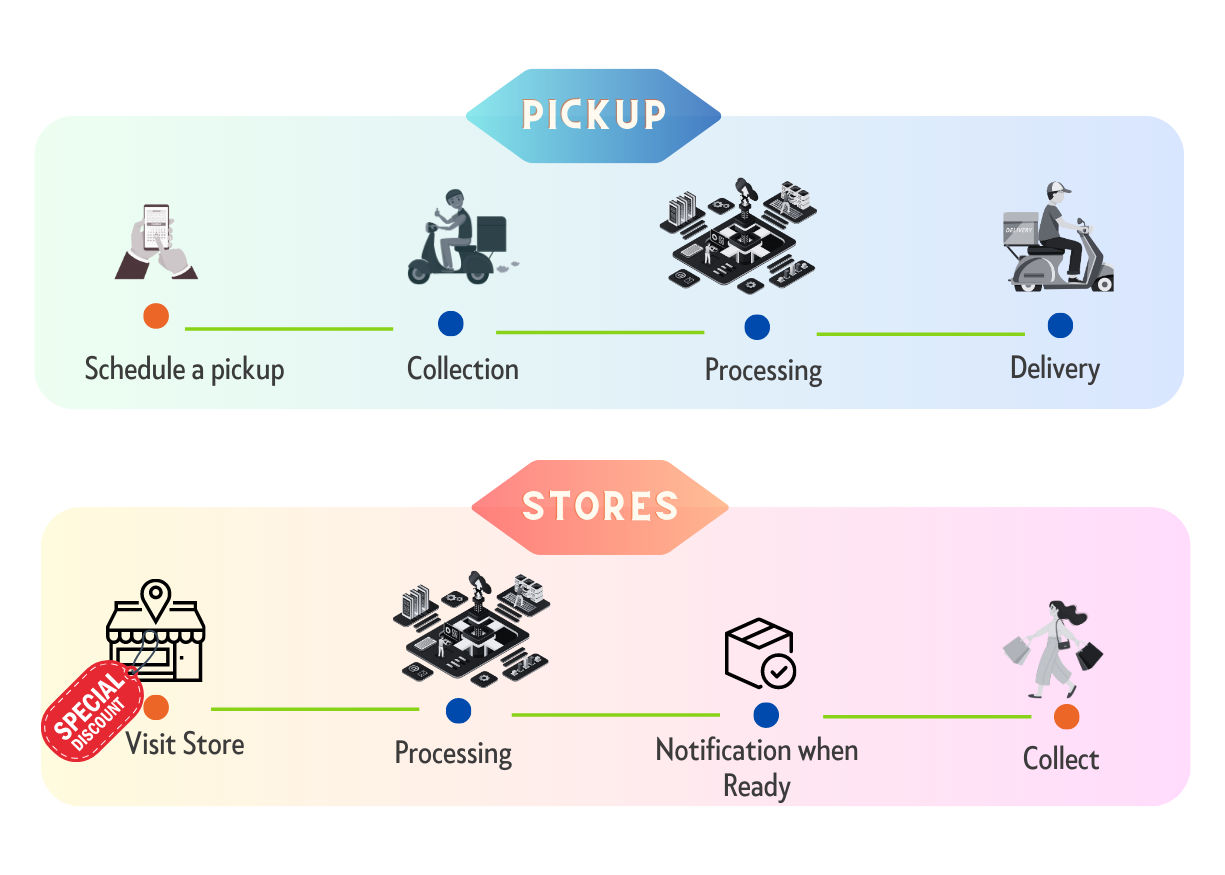 With Laundrology's varied service offerings, we offer convenience and an experience that saves you time.
Explore other Laundrology Service Offerings here: