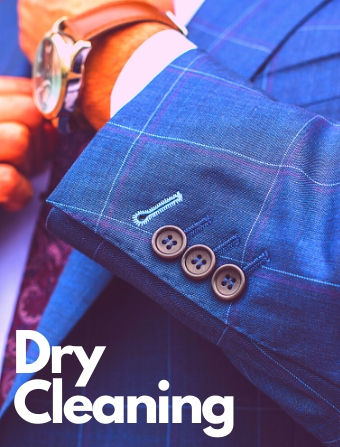 AFFORDABLE DRY CLEANING SERVICE NEAR YOU
---
Dry cleaning is the process of cleaning your designer wear, woolen blazers, silks, sarees with embroidery, stonework, quilts and blankets, mattresses and baby bedding, kids and baby wear etc using a cleaning agent other than water. 
At Laundrology, our experts follow the 5 step safest dry clean techniques, treating each garment individually. If you are searching for the best dry cleaner near you who will exceed your expectations with dry cleaning your favourite outfit, then your search ends here. 
The 5 step process for dry cleaning include - 
Checking each garment for stain, analysing the type of stain and best case stain removal. This pre-spotting is done prior to cleaning.
Dry cleaning with organic solvents based on the fabric and colour
Sanitization to ensure your clothes are shielded from germs and are microbe free.
Depending on the garment and your personal preference , starch, brightener etc are added.
Form finishing to iron the garments, removing creases and wrinkles safely. We at Laundrology also ensure that no unnecessary and unsightly crease lines are added.
You might have a question: Why do I need to dry clean? 
Here are the most common reasons our customers find us as their best choice amongst dry cleaners in Bangalore.
With organic solvents, our cleaning agents ensure that both your health, your skin are not compromised.
With organic solvents, recycling is possible, thereby allowing us to take better care of our environment. As an eco-friendly dry cleaner, we ensure that we don't harm our home, our Earth
With our chemicals, colour bleed and colour touch is comparatively lesser, especially when compared to washing using water.
At Laundrology, our organic chemicals ensure that there is none-to-minimal shrinkage, even when working on a clothing with lesser thread count.
Attention to Detail : Our dry cleaning experience and expertise assures you that each of your designer wear, silks or haute couture wear is individually handled ensuring the best quality of service.
Recommended Items:
Wool & Wool Blend Suits
Blazers & Dinner Jackets
Blankets & Quilts
All types of Silks
All garments with wash care ribbon stating 'Dry Clean Only'
Anarkalis & Lehengas
Designer & Couture Wears
Silk, Sheer, Velvet & Organza Curtains
Sarees
Silk Dresses and Tops
Not Recommended For
Items with plastic buttons
TShirts with Rubber Printing
Clothing with Mica or Foil Printing
Related Services:
How Laundrology Works
You can either schedule a pickup through our iOS or Android Apps or visit our Laundrology Stores and get a special discount.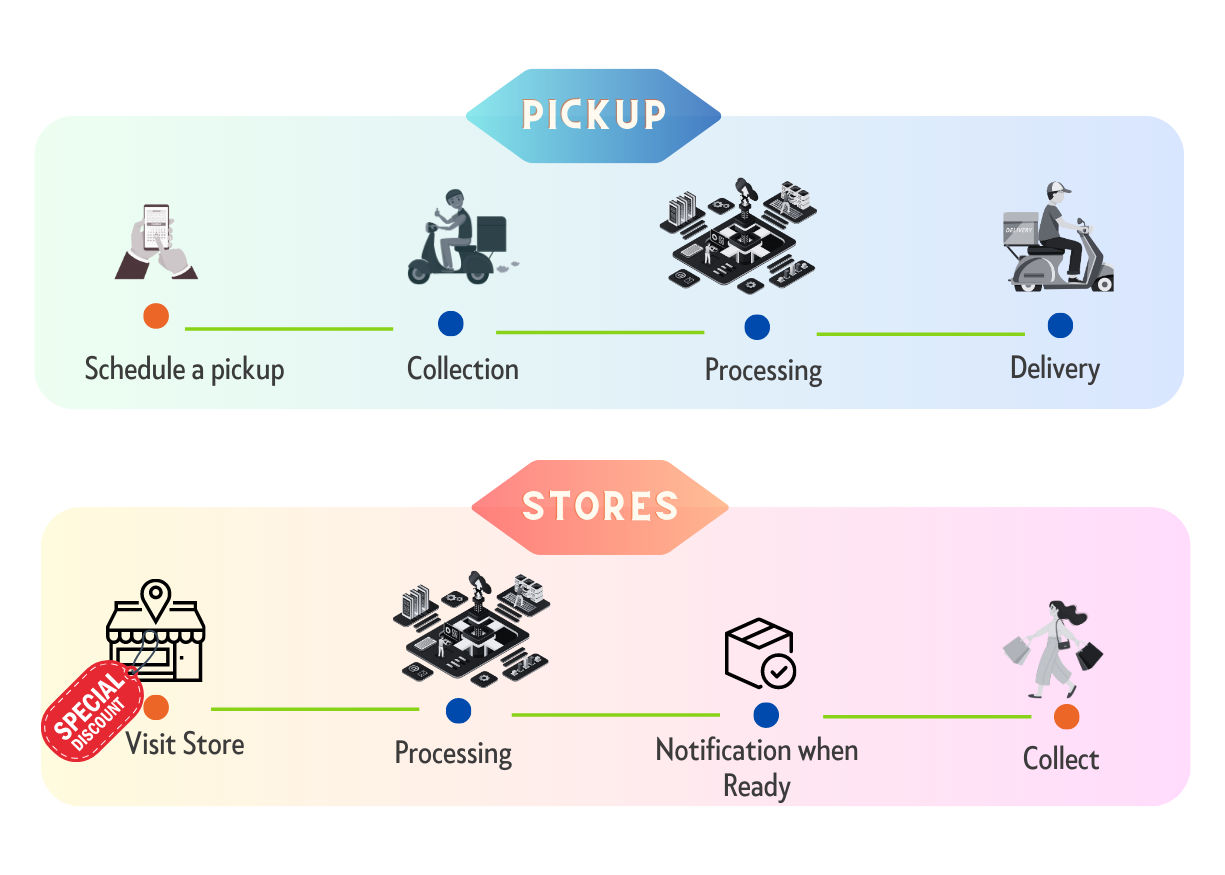 With Laundrology's varied service offerings, we offer convenience and an experience that saves you time.