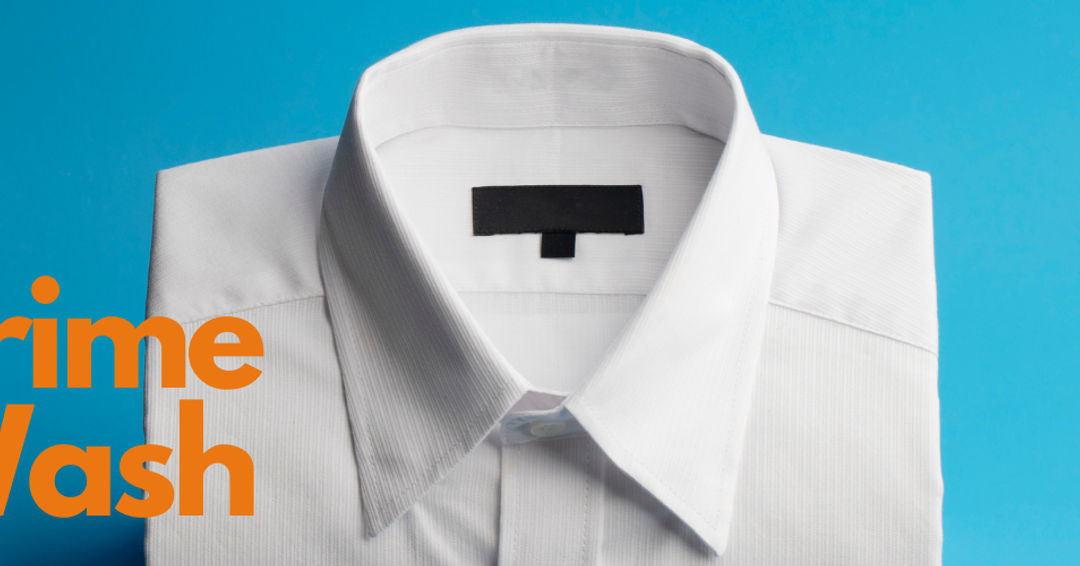 AFFORDABLE LAUNDRY SERVICE NEAR YOU
---
PRIME WASH is a simple and convenient solution for cleaning the clothing items that are in close contact with your familys skin but are not washed as often as you want them to be. Prime Wash offers a high temperature, antibacterial wash for your home linens, bath towels, floor mats, door mats, pillows, dhurries, table mats, table runners, place mats, cushions, cushion covers, cloth toys, cloth bags etc assuring safety for you and your family. Steam Press is also part of this service
An affordable solution, Laundrology also provides you a sanitization service for your items at no additional cost. Besides this, we also provide a convenient home pickup and delivery service. As part of our popular Prime Wash service, we also add fabric softeners, fabric brighteners for whites, and an optimal amount of starch. This along with our international accredited and certified cleaning chemicals ensure that you get the best laundry service in Bangalore.
For quilts and comforters, please check the garment label before choosing Prime Wash. If your blanket or quilt says dry clean only, its best recommended not to do a water-based cleaning. Also for silks, woolens, organzas, etc, opt for our dry clean service. Do you know that we also offer silk saree zari roll press and polish? Also, check out our repairing services.
Now booking your online dry cleaning pickup and drop service is as easy as calling our customer support or placing a home pickup using our apps.