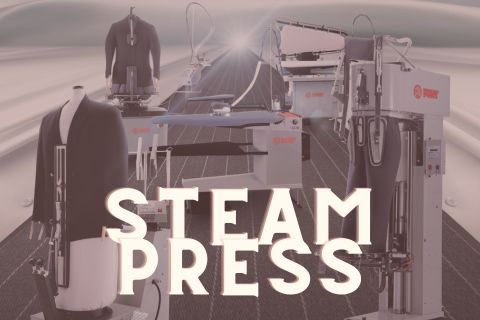 STEAM PRESS SERVICE
Laundrology's Premium Steam Press have a wide range of finishing equipment at its arsenal.
Did you know that a properly finished Blazer or dinner jacket should not have any visible ironing lines or creases, not even at the sleeves? Well, because we didn't have the technology, we just had to make do with ironing the sleeves
Not anymore. Presenting state-of-art, international form finishers, leggers, presses, tensioning equipment to ensure that your jackets, blazers, designer dresses and silk shirts do not have any creases that should not be present.
Opt for Laundrology's steam press service for the following reasons:
Proper tensioning and finishing based on garment type
Minimal, controlled heat application, keeping the integrity of the fibres intact
Increases garment lifespan
No unsightly crease lines
With the added convenience of Laundrology's pickup & delivery service, choosing the best steam ironing service in Bengaluru is easy. .
Recommended For:
Blazers
Jackets
Long Coats
Designer/Couture Wear
Silks, Wools & Linens
Long Dresses & Anarkalis
Related Services:
How Laundrology Works
You can either schedule a pickup through our iOS or Android Apps or visit our Laundrology Stores and get a special discount.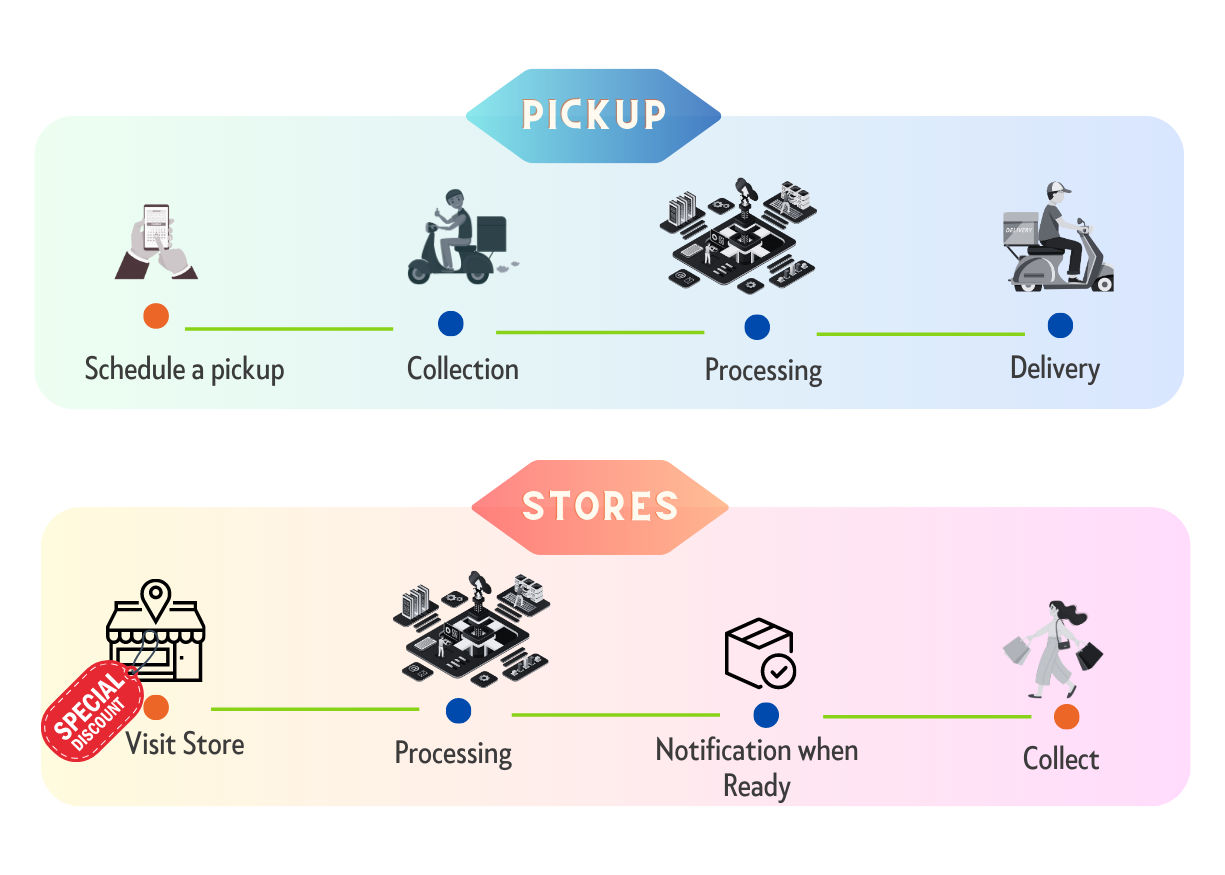 With Laundrology's varied service offerings, we offer convenience and an experience that saves you time.
Explore other Laundrology Service Offerings here: